在线咨询
---
2003

Founded

102

Employees

50+

Partners

5

Offices in China
Who We Are
MYTONG(www.tengxuntong.com) has been a leading enterprise collaboration software and information service provider in China since the company was founded in Beijing in 2003. Steered by a diverse and professional team with around 100 people, we endeavor to entrench ourselves in Beijing, Shanghai and Guangzhou markets.
---
What We Do
We have been partnering with tens of renowned companies in the industry both in and abroad, such as Tencent , Morningstar, Chinadaily and Google, successfully creating value for thousands of organization clients especially across four major verticals including government, enterprise, financial service, and academia. Through our dedication to customer-centric innovation and strong partnerships, we have tailored our services to individual industries by establishing a variety of knowledge collaboration solutions. We set us apart by offering authoritative solutions, risk-free experience, high success rate and low cost-performance ratio. We are honored as a reliable expert through value-added knowledge services.
---
How We Evolve
Facing the next decade, MYTONG is keeping abreast of the enterprise social connectedness and knowledge collaboration trend that has been the center of spotlight across the globe. We are paying close attention to the evolution of collaborative tools from Email to Enterprise Instant Messenger (EIM) to Enterprise Social Networking (ESN).
---
For the Greater Good
It is one of our core values to pursue a harmonious development among the enterprise, the employees, and the society. We are committed to gaining competitive advantages for organizations, to improve the quality of life for employees, and to contribute to the welfare of the society at large.
---
Partnership

---
Customers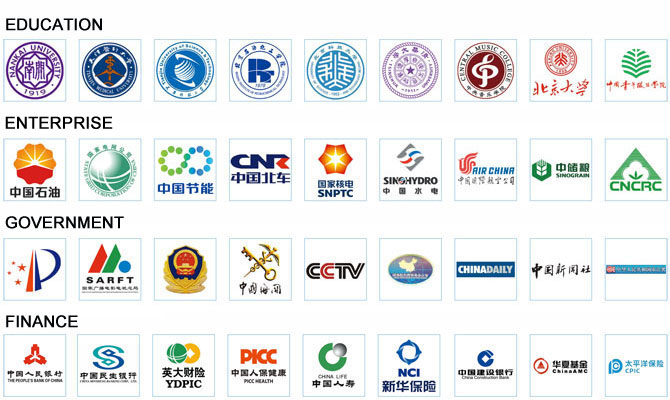 ---
Contacts
---